Regular price
Sale price
$64.99 USD
Unit price
per
Sale
Sold out
Price Includes: 1 Keke Bag, 4 Pouches
Our Keke bags come with 4 pouches that target different emerging skills: social/emotional, fine motor, pre-academics, and creative. The bag is built for little hands and to withstand stains and spills. Each bag also provides extra storage for anything else they might need on the go. 
Dimensions of bag: 9 x 10 inches, 3.5 inches thick
Read our Terms & Conditions here
View full details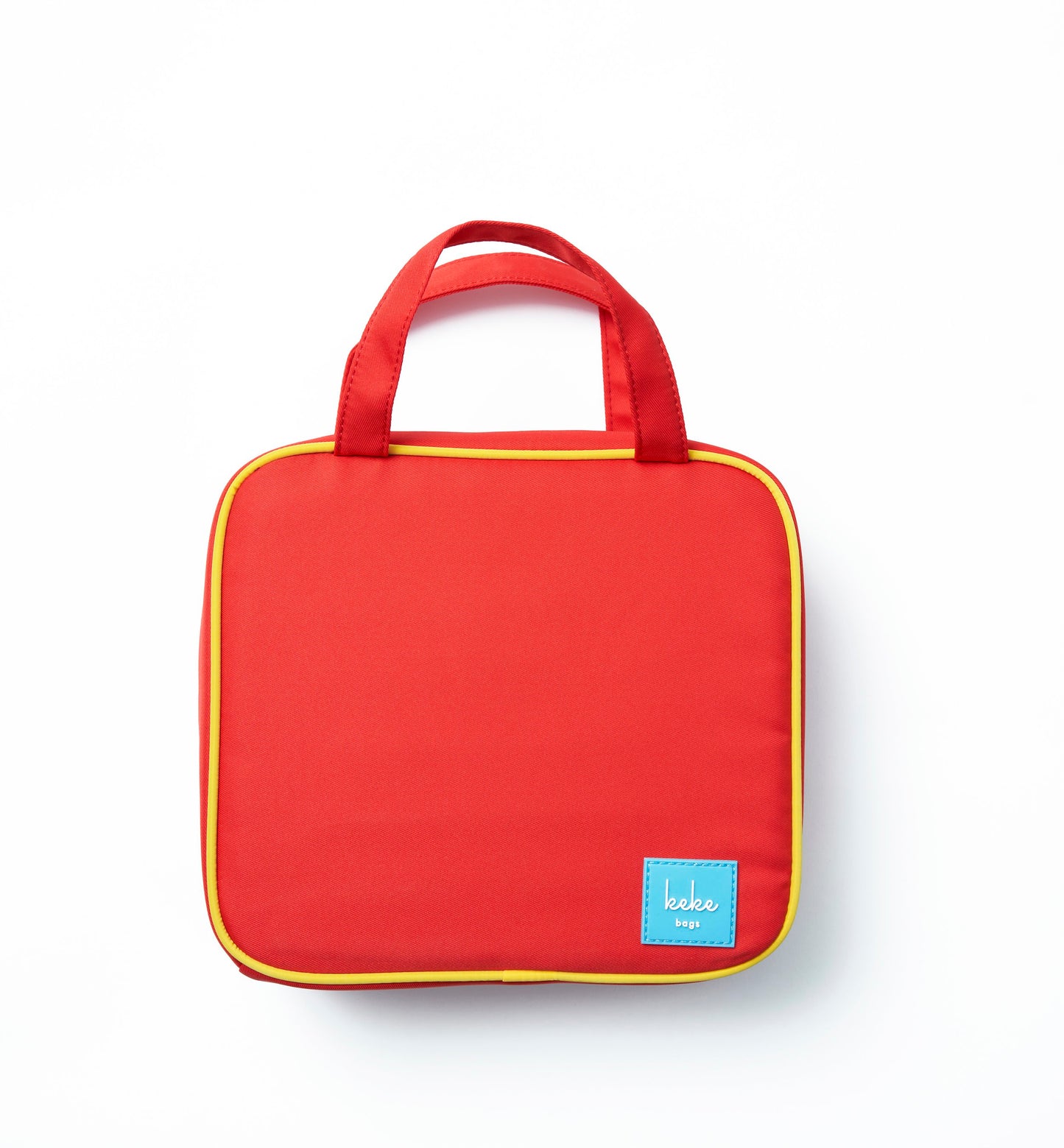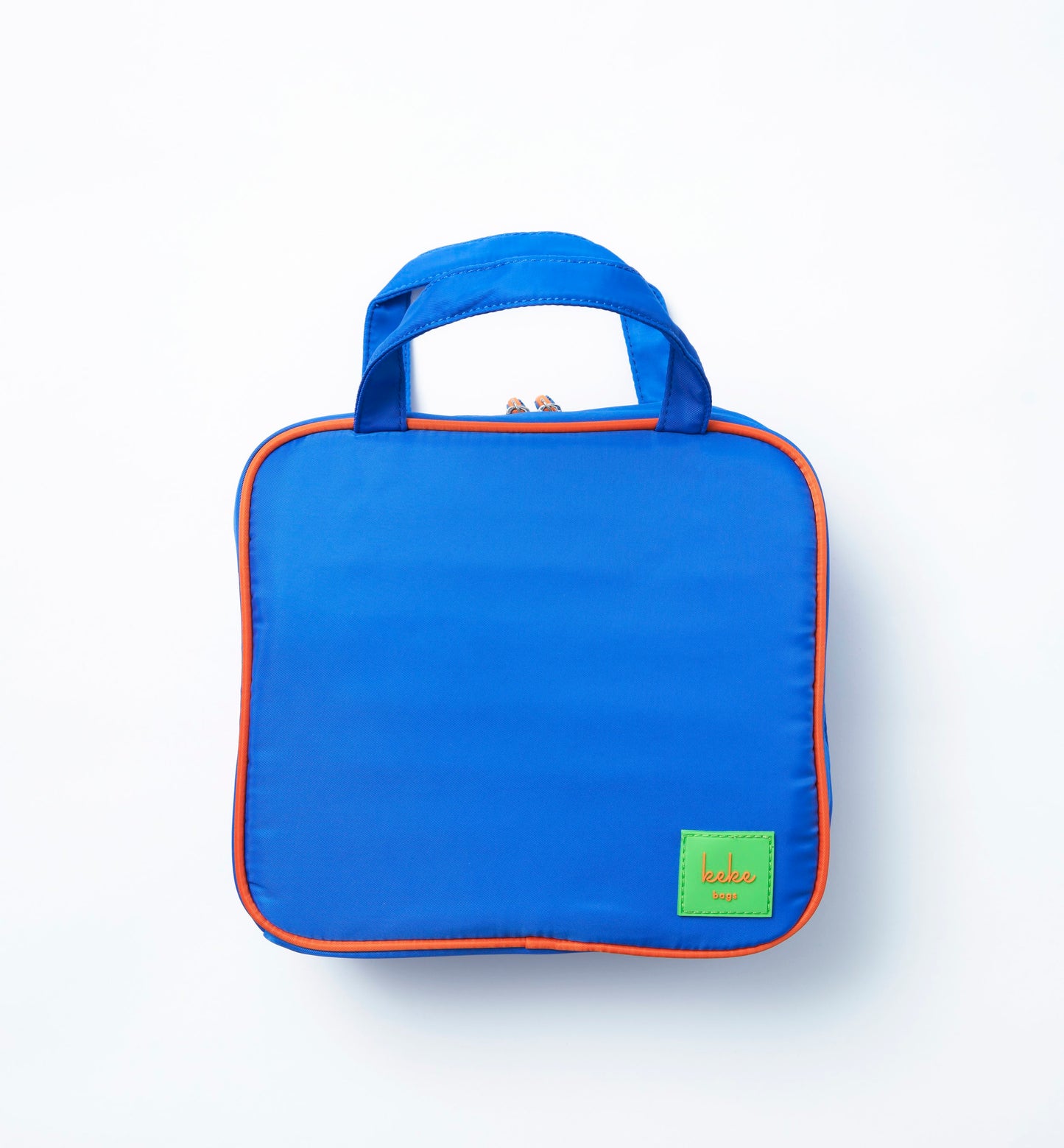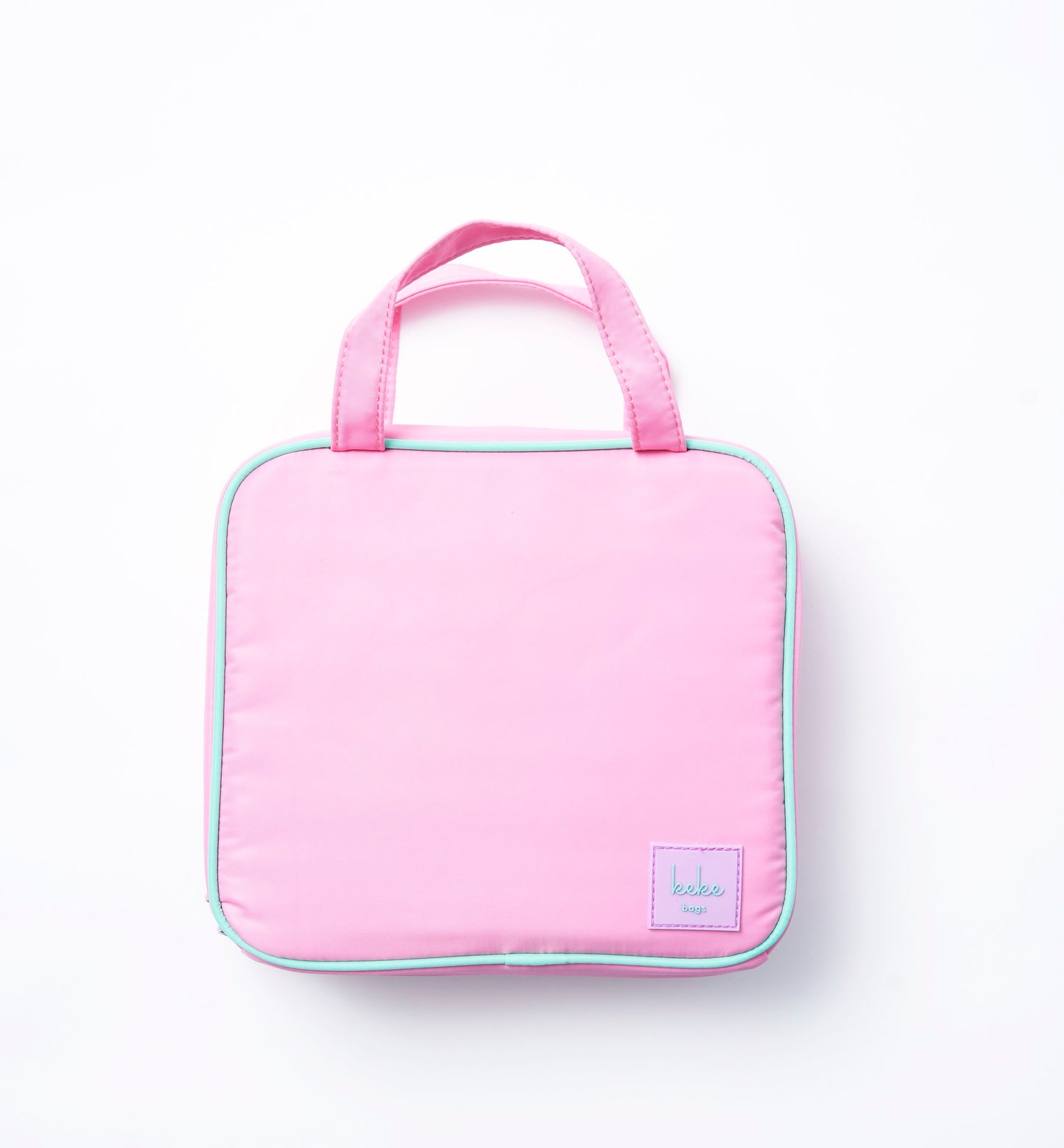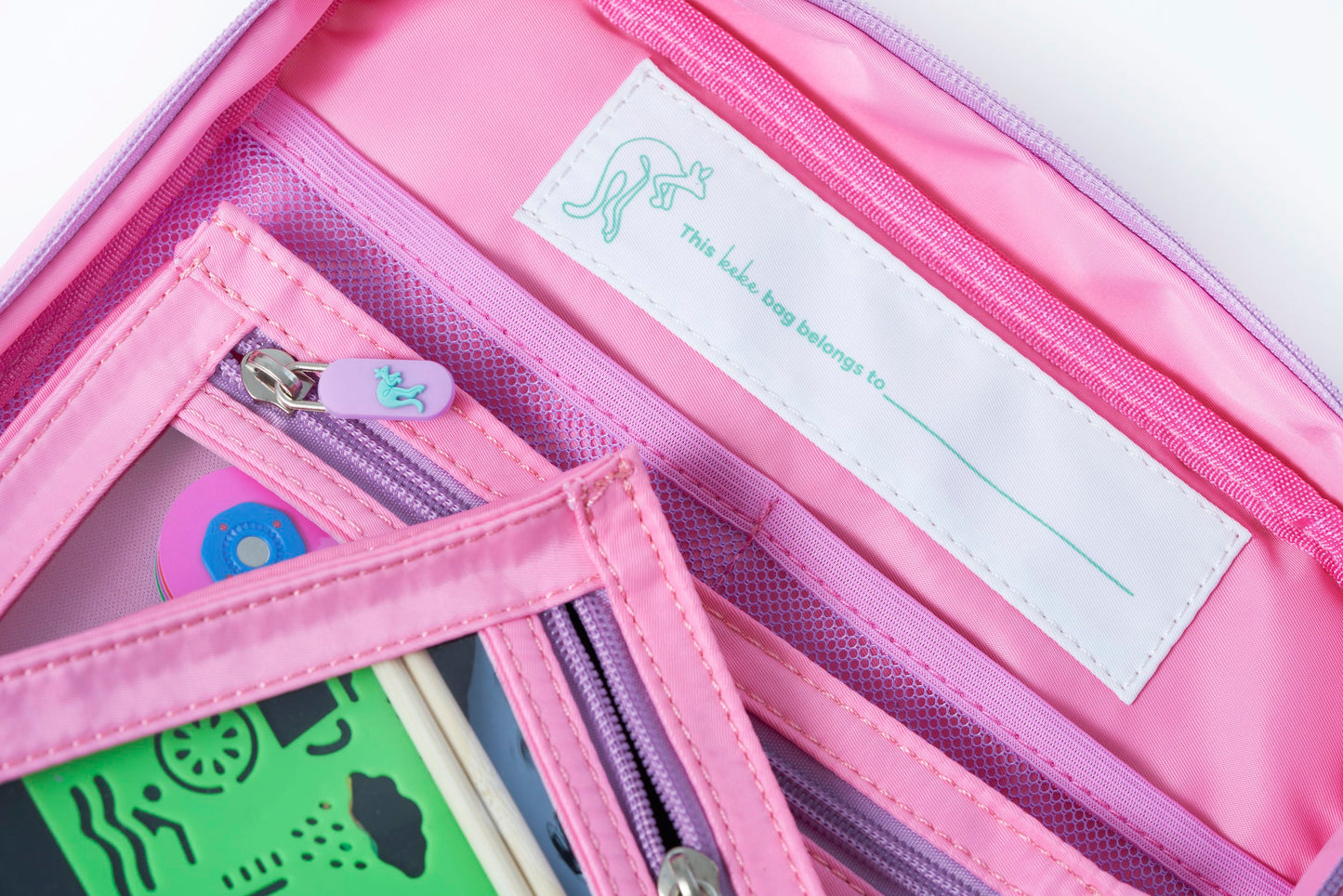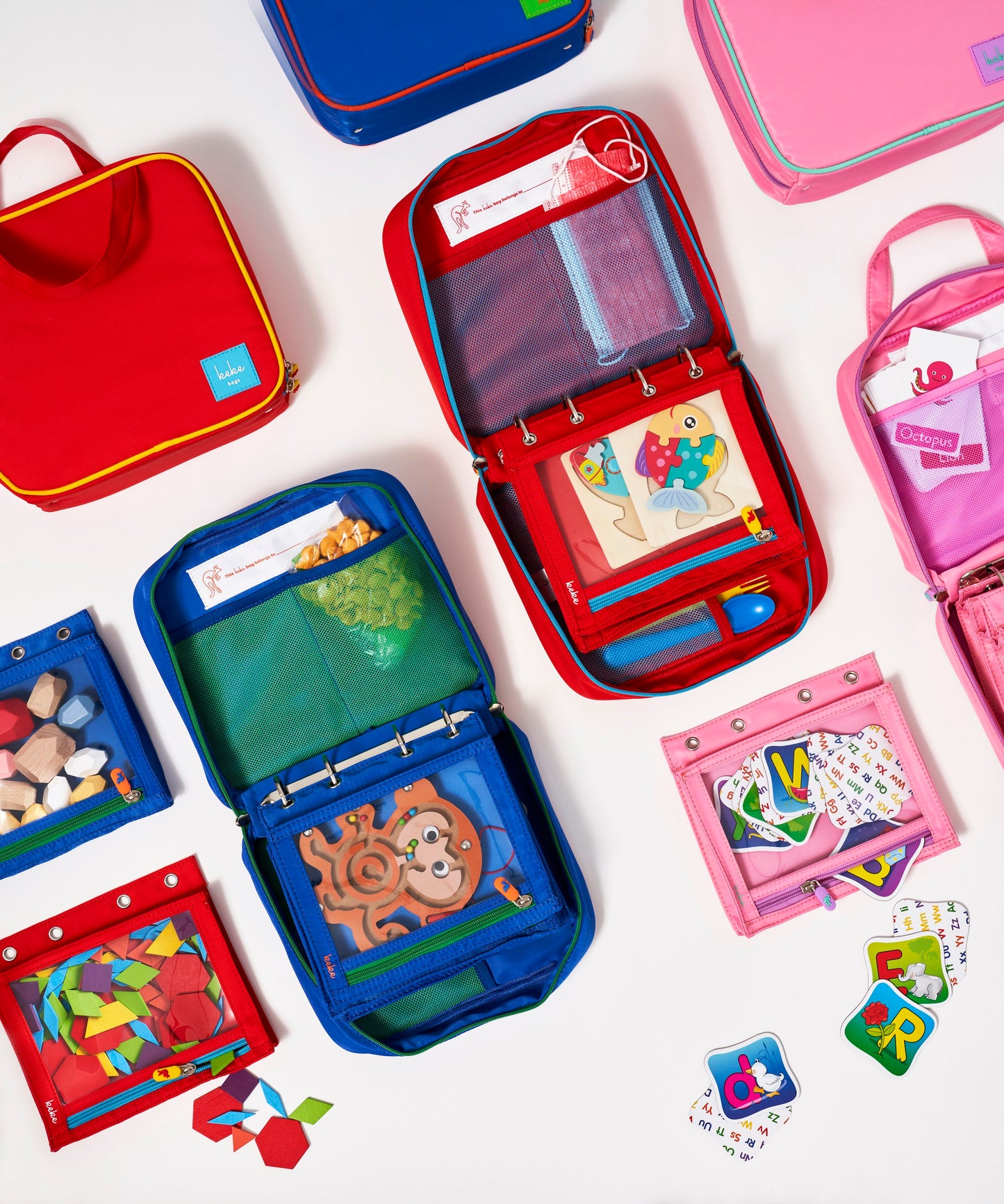 What Makes a Keke Bag So Special?
Educational: Learn Through Play

- Every pouch offers themes that focus on specific educational concepts so your children will be entertained without realizing they're learning

- Teaches children responsibility by caring for their bag

Durable: Built for Children

- Our bags are built for little hands to grip and handle on their own.

- Made to withstand stains and spills (because, well, kids) with an easy to grip zipper.

Organized: Everything In One Place

- Quickly swap pouches in and out so there are always new activities in the rotation.

- Each bag provides extra storage for anything else they might need on the go: silverware, snacks, masks, hand sanitizer, and sunscreen to name a few. There's a place for everything.
The Reviews Are In!
"We will never travel to a restaurant, doctor's office, airport, etc without them again! I promise you'll enjoy traveling & dinners out with your family way more once you have this tool to keep your kids engaged!"

- Sara M.

"We keep our Keke bags by the front door and as we are walking out the door we find ourselves asking if we have our keys, phone, and our Keke bags- all essentials in our mind before going anywhere with the kids."

- Mike S.

"The Keke subscription is a game-changer! We swap the pouches in and out so our son is never bored. We love that we don't have to worry about being prepared- the Keke bag makes us feel like parents who always have it together! HA!"

- Joanna W.